Step One: Watch these short videos and get to know Jacquelyn Gioertz - then apply for your complimentary Wake-Up Call!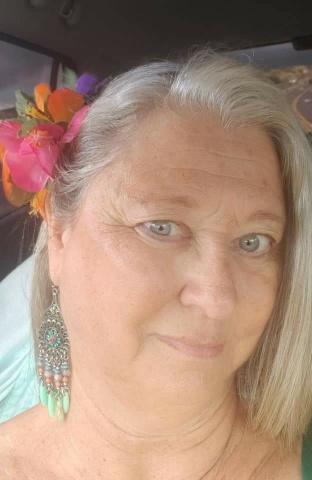 I am Jacquelyn's #1 fan (self proclaimed) & a testament to what an amazing teacher she is…. I am certain meeting her was the reason my life detoured through Florida, as I was DESPERATELY trying to go to Hawaii….. now with better health, a more positive outlook, more confidence & an arsenal of tools (thanks to Jacquelyn L Gioertz) I am soon moving to my magical, soul nourishing, happy place !! Thank you, Goddess for all you've done for me & for offering this to all of us…. I am READY to create more MAGIC….. let the manifesting begin !!! ~ Angie Valentine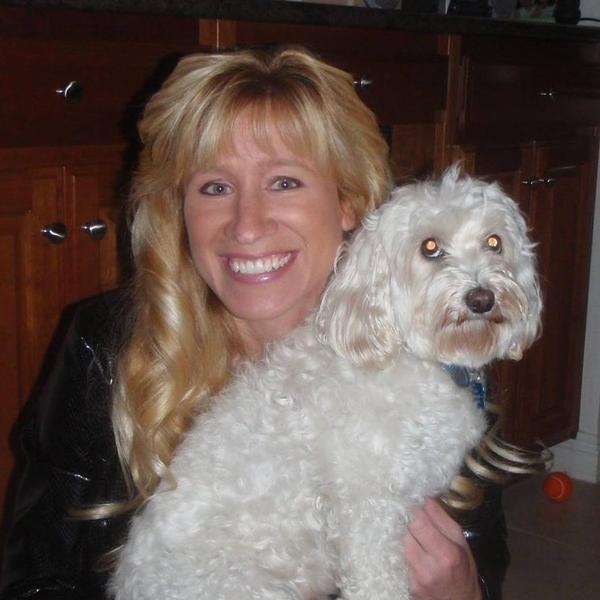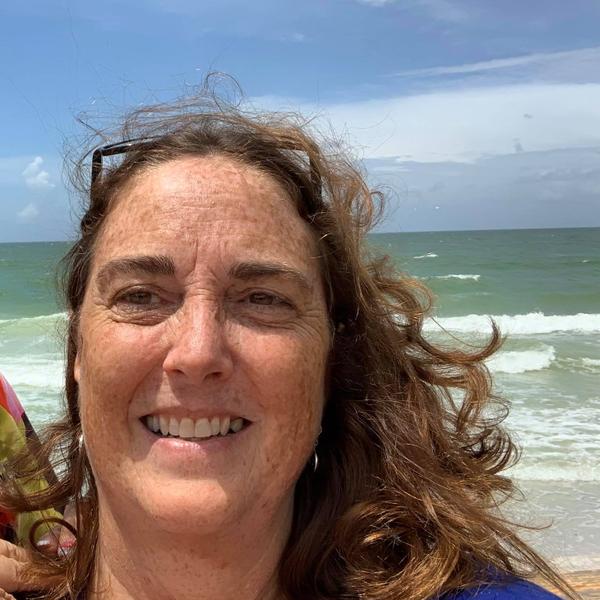 I knew all the ways to make money and had done so in the past, but going through personal issues had me stuck. And then Jacquelyn gave me some tools to use each day and money started coming almost immediately and within two weeks I had met my goal! ~ Jean Lanoue
Jacquelyn is AMAZING in her ability to really get to the core of your needs and offer the best guidance on how to manifest your dreams into reality. My life has changed and if feels like MAGIC…maybe it is! Jacquelyn gives you the tools and teaches you how to use your energy to create the life you love. She offers so many resources, inspirational goodies and a private support community it makes the journey so much fun! You owe it to yourself to schedule a consultation with Jacquelyn.
You'll be so glad you did! ~ Heidi Lee